Hand
shake
Make contact tracing easier.
|
I make my QR
here
, take a screenshot and save it on my phone.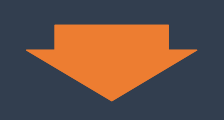 We meet. You scan my QR from a safe distance and follow the prompts to send me an email. Now we both have a record of our meeting.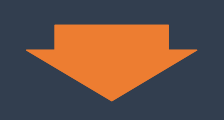 To contact trace, I search my email for 'handshake'. All my meetings appear, in date order, with contact details.


Find out more and view the source code on Github

Get in touch: get.involved.handshake@gmail.com